Le Chalet -à-Gobet, 1000, Lausanne 25
117-119 Route du Chalet-à-Gobet
Le Mont-sur-Lausanne
Vaud
1052
CH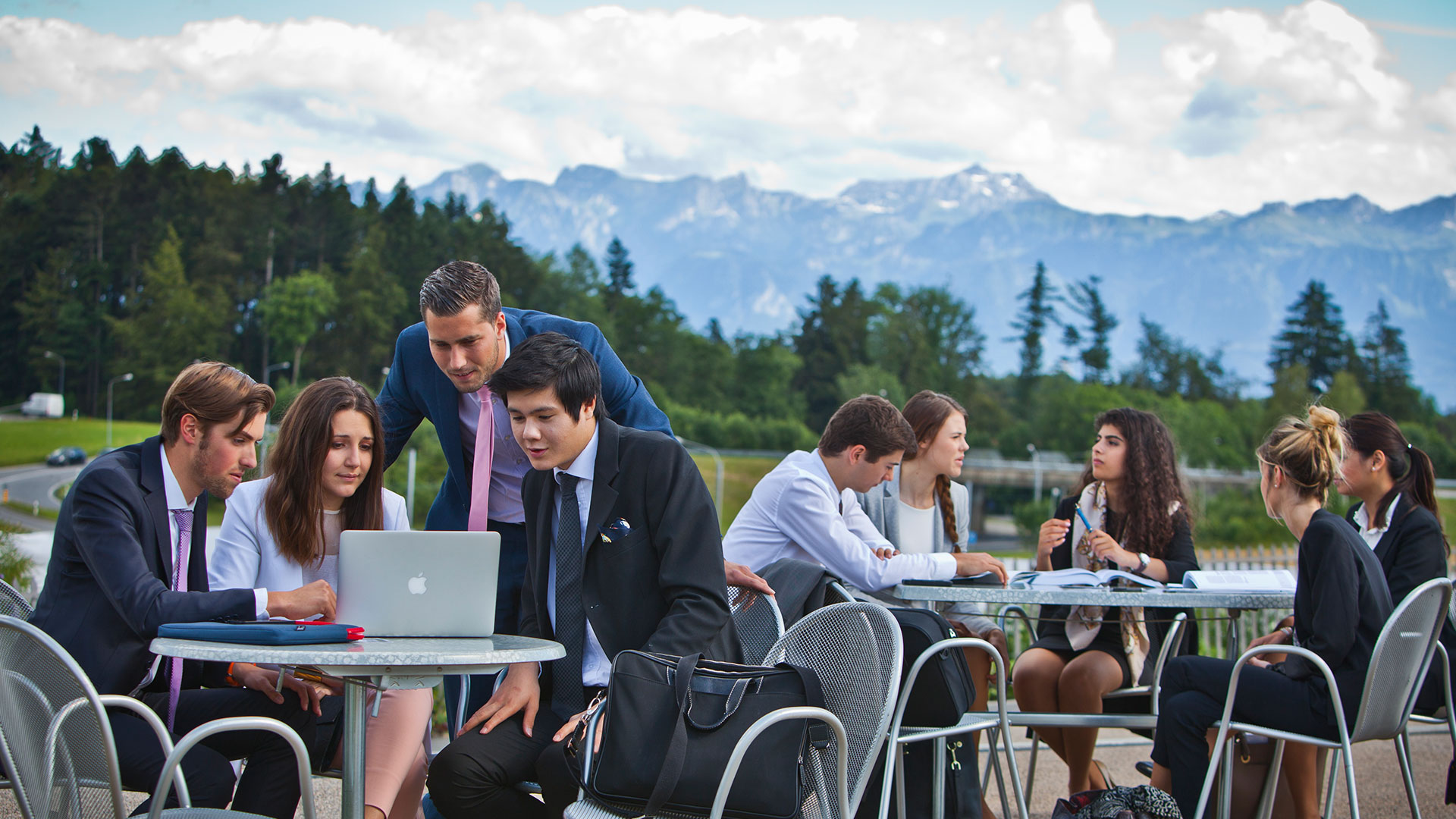 Ecole hôtelière de Lausanne (EHL), founded in 1893, was the first hospitality management school in the world.
EHL provides top-quality, world-class education on a lively and dynamic campus. Four university-level academic programs are available, offering many opportunities for international careers in the hospitality industry:
• Bachelor of Science in International Hospitality Management
• Master of Science in Global Hospitality Business
• Executive MBA in Hospitality Administration
• Master Class in Culinary Arts
Thanks to our highly selective admissions process, the more than 2,300 students from 90 different nationalities currently enrolled at Ecole hôtelière de Lausanne are the talents of tomorrow's hospitality industry. We take great pride in their entrepreneurial spirit. Passionate, talented, ambitious, open-minded and innovative, they truly embody the richness of our institution.
All of our investments are focused on our students' success, from our expert faculty to outstanding facilities and an infrastructure that meets their needs. Our priority is to optimize our students' development and employability. We are honored to educate the leaders of tomorrow, to meet the needs of the global hospitality industry and its markets.
An ambassador of the Swiss hospitality tradition, EHL has established one of the largest and most dynamic professional networks of alumni around the world. This unique community consists of 25,000 industry leaders, all of them brought together by EHL's values and culture. These ambassadors offer fascinating career opportunities for our future students.