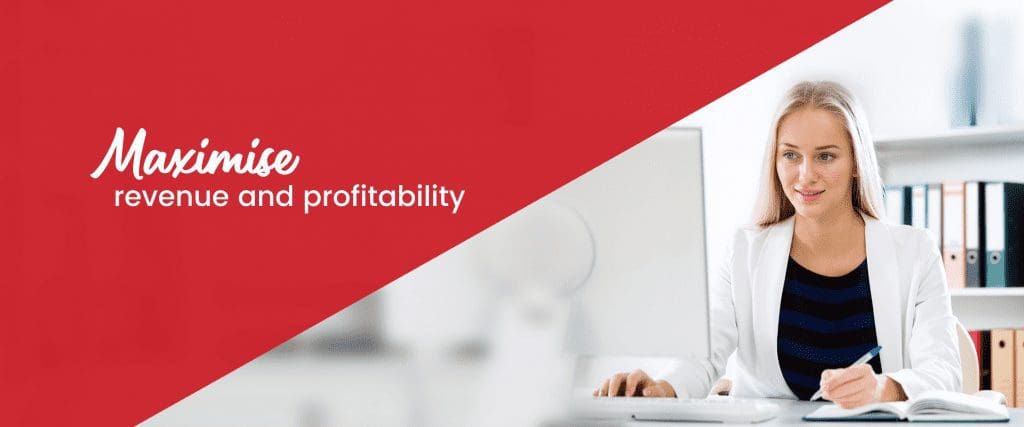 Developing a professional team today,
for the long term.
Courses
We know that every hospitality team is different. That's why we offer over 200 courses, covering all departments at all levels. Whether your team is just getting started or looking to take their skills to the next level, we have a course for them.
All of our courses are created in collaboration with industry experts, academics, and eLearning specialists, to ensure high educational value. So you can be confident your team is getting the best possible training.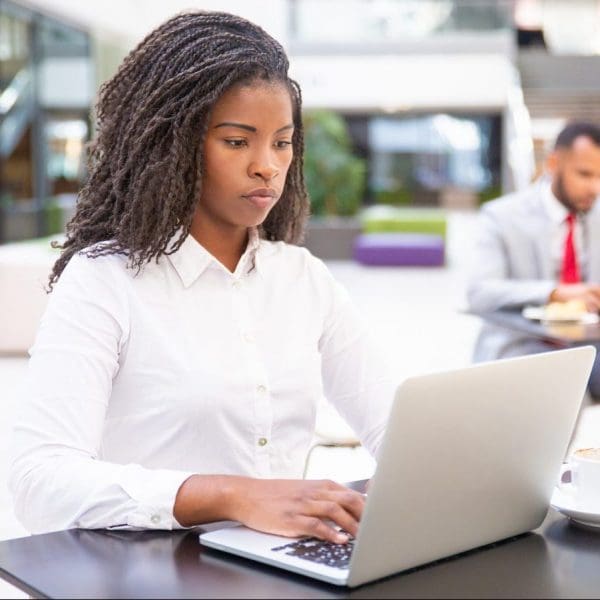 CareerTrack
Our proprietary CareerTrack program provides a framework for continuous professional development, designed to provide your team members with the knowledge and skills needed to excel and progress at all levels.
It is mapped to the Institute of Hospitality Endorsement Criteria and is recognised globally.
The program starts with Certificates in hospitality services and progresses through Supervisory, Management, and Executive levels.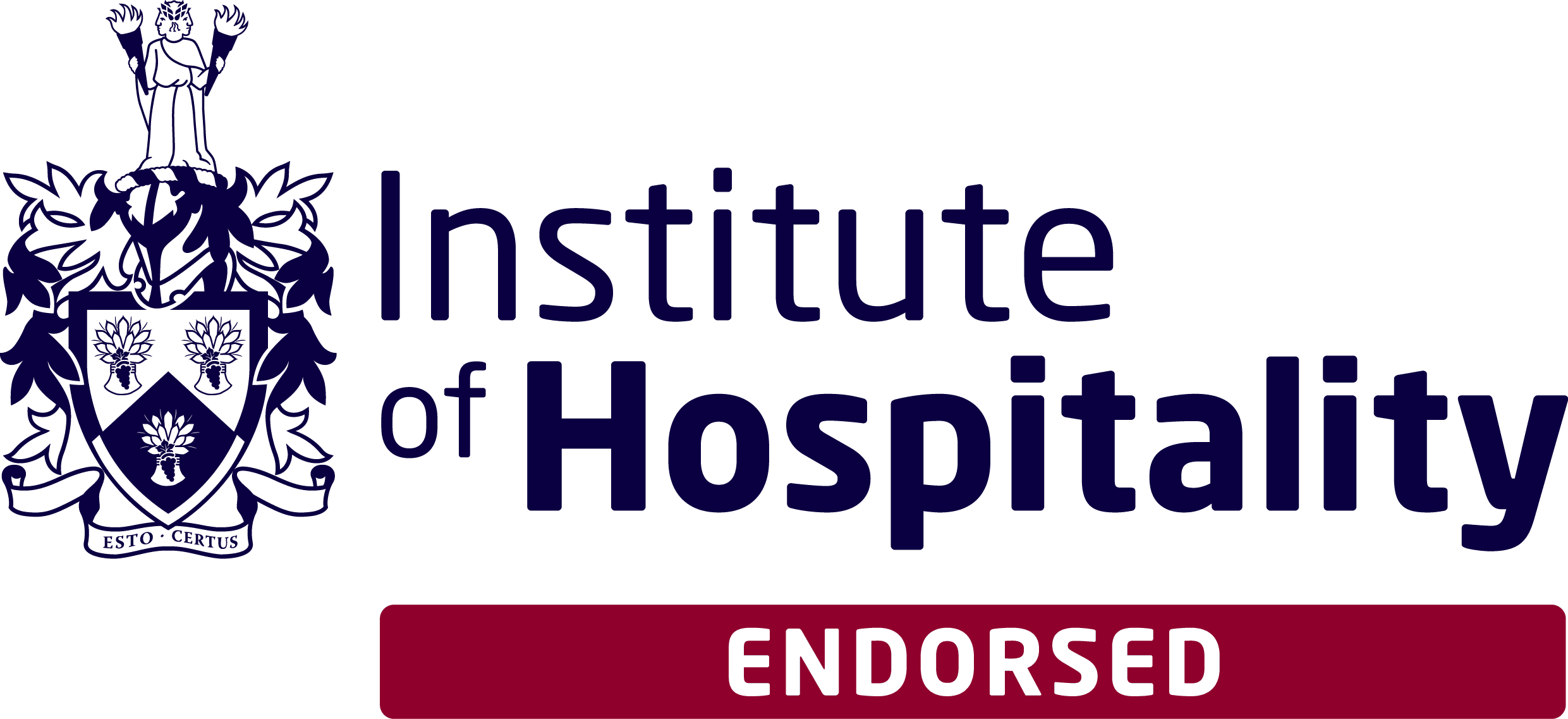 eCampus
Our LMS can be white-labelled and branded to match your brand's existing look and feel, providing your learners with a seamless, integrated experience.
Enrolment is quick and easy, and you can manage progress and report on achievements through your own branded platform. You can even integrate it with your HRMS.
With eCampus, you'll be able to provide your team members with the learning they need to perform at their best.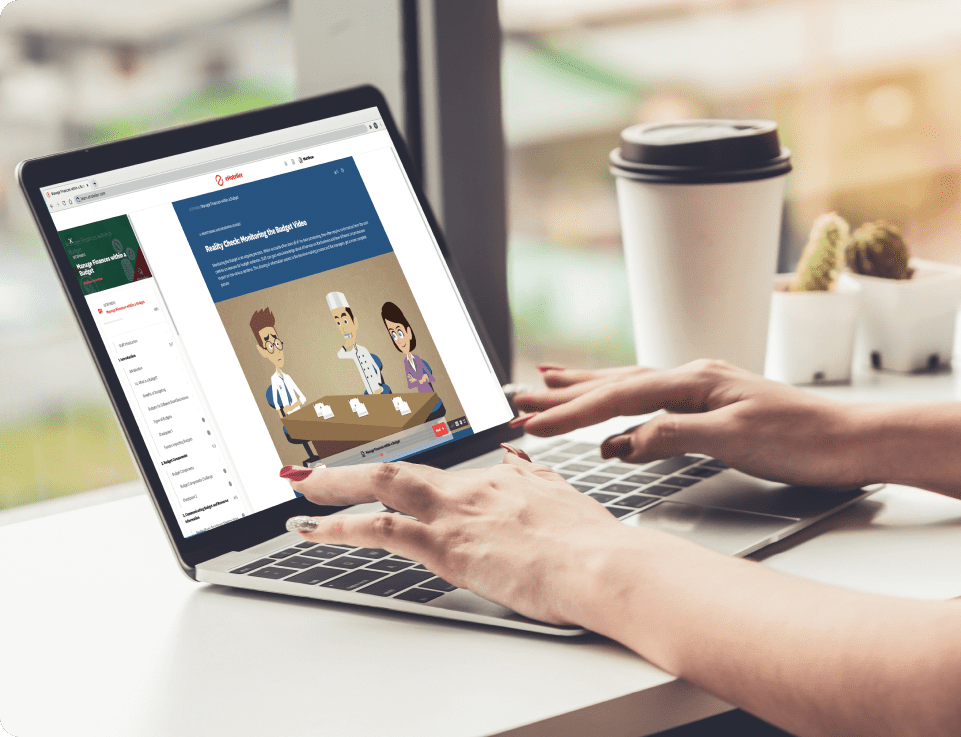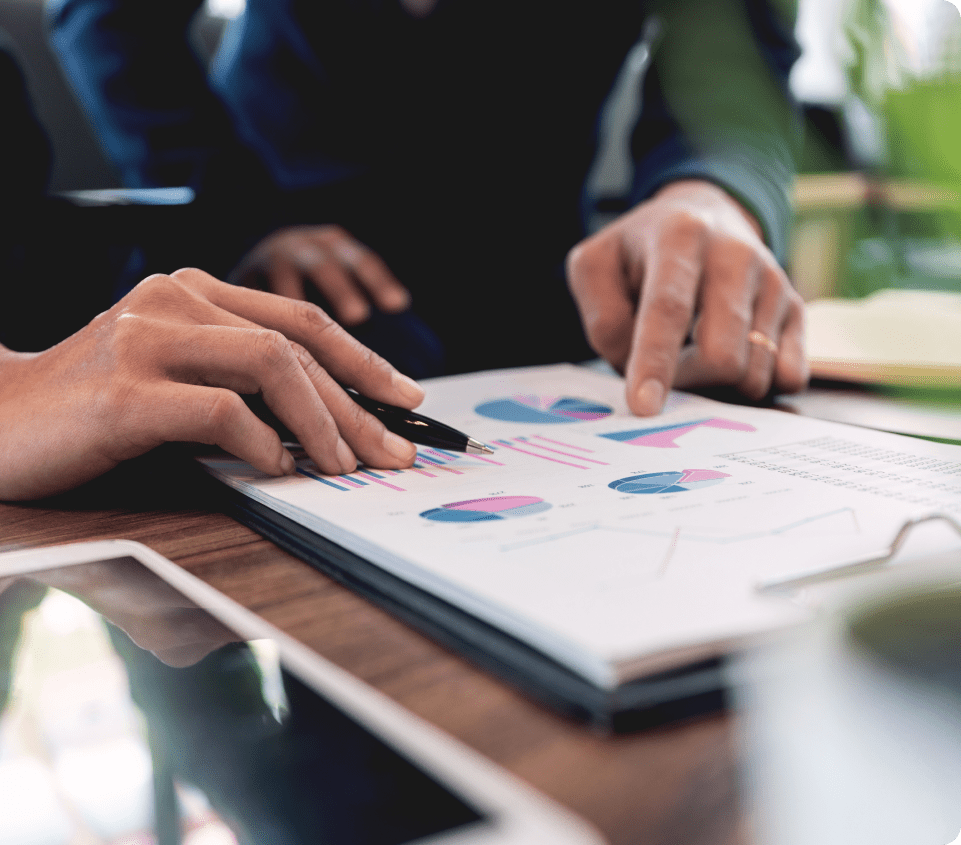 Calculate the benefits of eLearning
See how eLearning can boost your ROI and help your team to work smarter.