Complete learning and development that works for you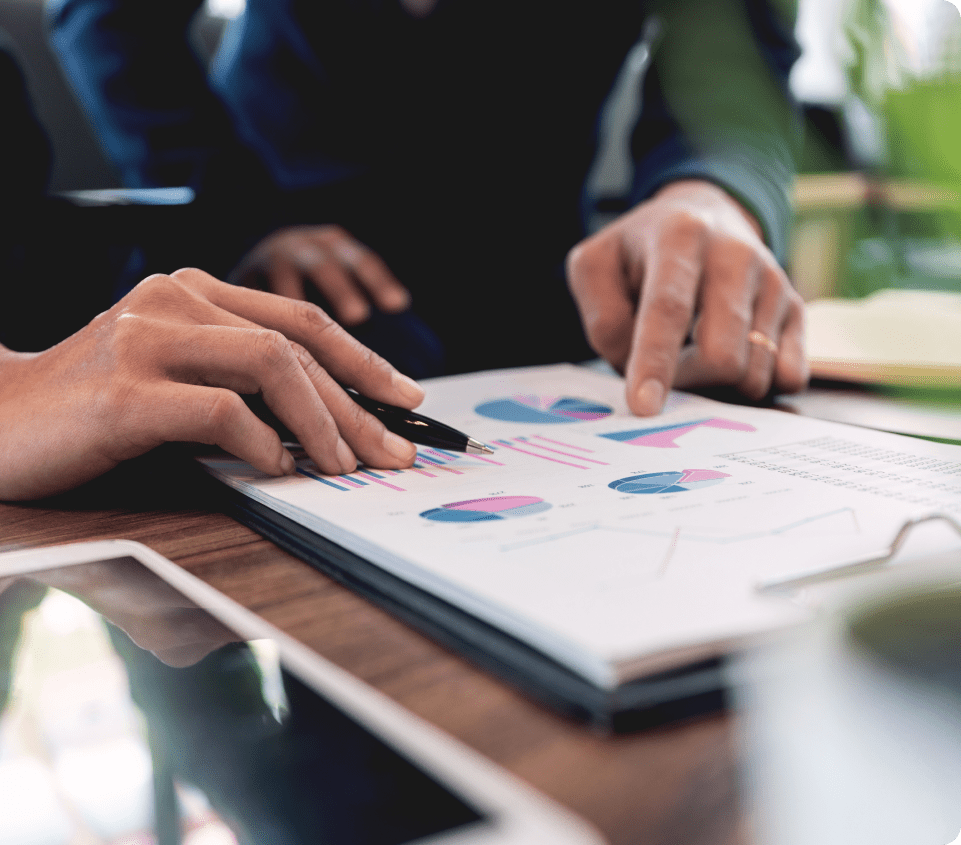 Academic Catalogue
Support your team to progress at their own pace with 200 plus courses covering basic skills to executive development, in over 100 languages.
Endorsed Certifications
Co-branded academic certifications of every course at every level to support your team, aspiring leaders and executives.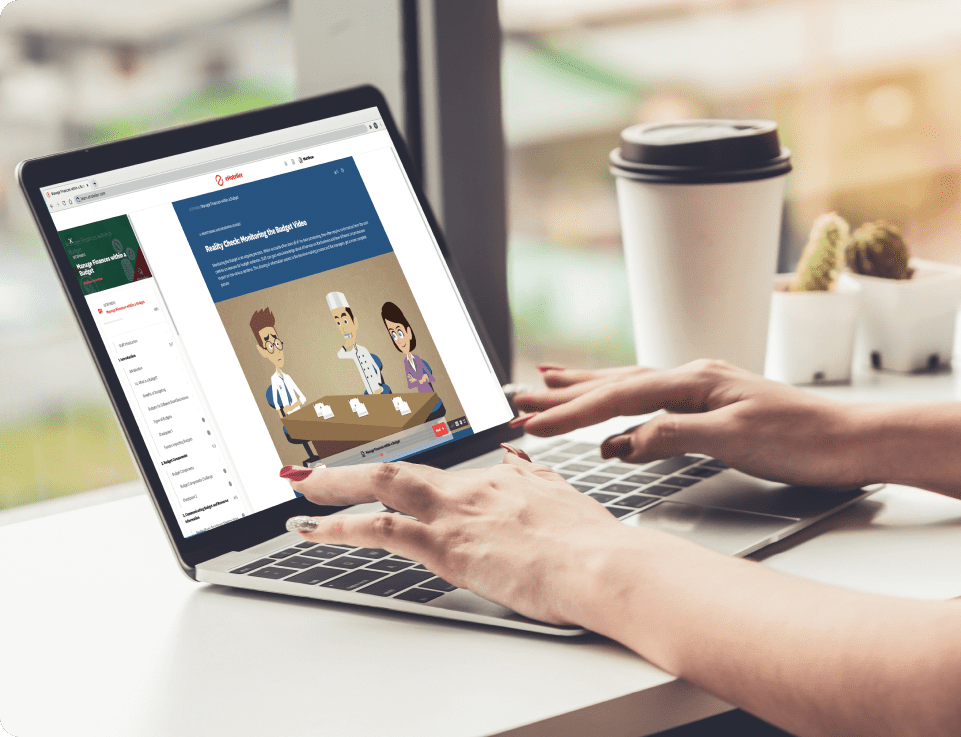 Calculate the benefits of eLearning
See how eLearning can boost your ROI and help your team to work smarter.