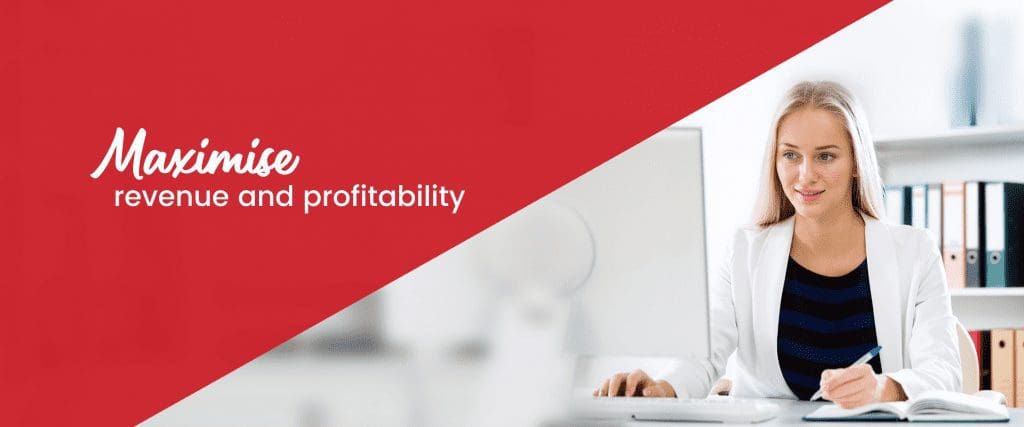 Developing a professional team today,
for the long term.
Courses
Support your team to progress at their own pace with over 200 educational courses from essentials to executive. Courses cover all hospitality departments from front office, housekeeping, food and beverage and culinary, to digital marketing, revenue management, human resources, finance and leadership. All courses are created in collaboration with industry and collated under the direction of our academic director, to ensure high educational value.
We're not here to entertain, courses range from 1 to 8 hours in duration and include videos, interactive and engaging content, case studies, checkpoints and completion quizzes to ensure you and your team retain what you have learned, delivering immediately implementable and long term benefits to your role and your career.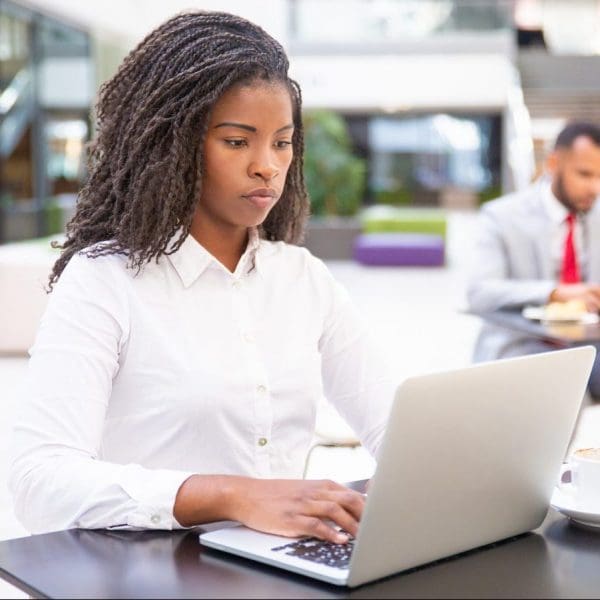 Certifications
Our career track program provides a framework for continuous professional development, from operations to executive. Certifications cover all departments from a skills certificates through Associate Diploma for supervisor level, to the Diploma for Managers and our post graduate pathway for executives.
Certifications provide long term, global recognition of career achievement, receiving the highest level of endorsement by The Institute of Hospitality for eLearning certifications. Whether you are starting your career, or up-skilling in a specific area, our academically endorsed certifications provide a comprehensive program supported by industry case studies to ensure you learn from experts and your new skills are immediately implementable.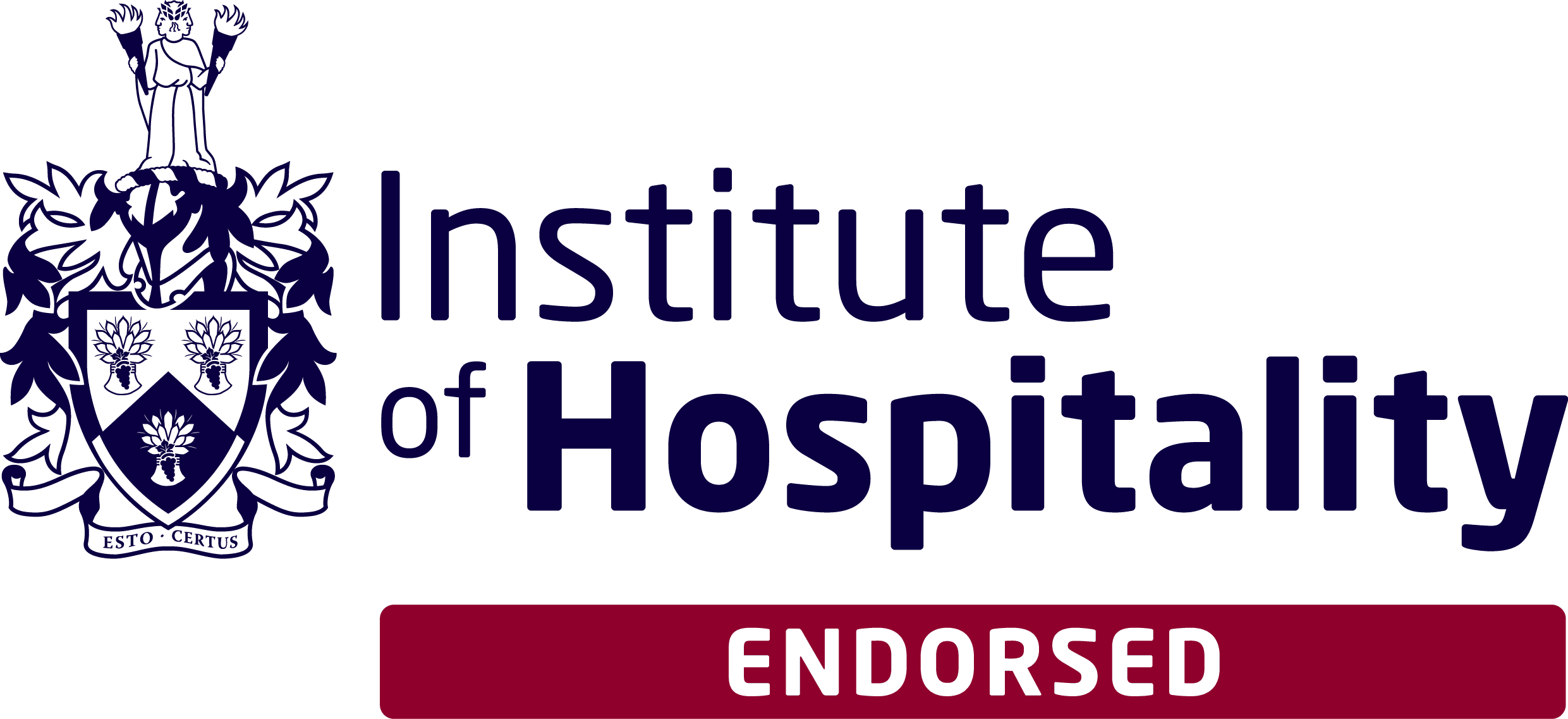 Learning Platform
Our fully integrated, industry leading Learning Management System (LMS) maybe white-labelled and branded for your hotel group or company. Branding includes the platform, certifications, domain and email delivery address, providing your learners a fully integrated, branded learning experience.
Enrol your team members, manage their progress and report on their achievements, through your own branded platform. Integrate with your existing HRMS to provide seamless enrolment, single signon and reporting, aligning learning with performance and individual team member requirements.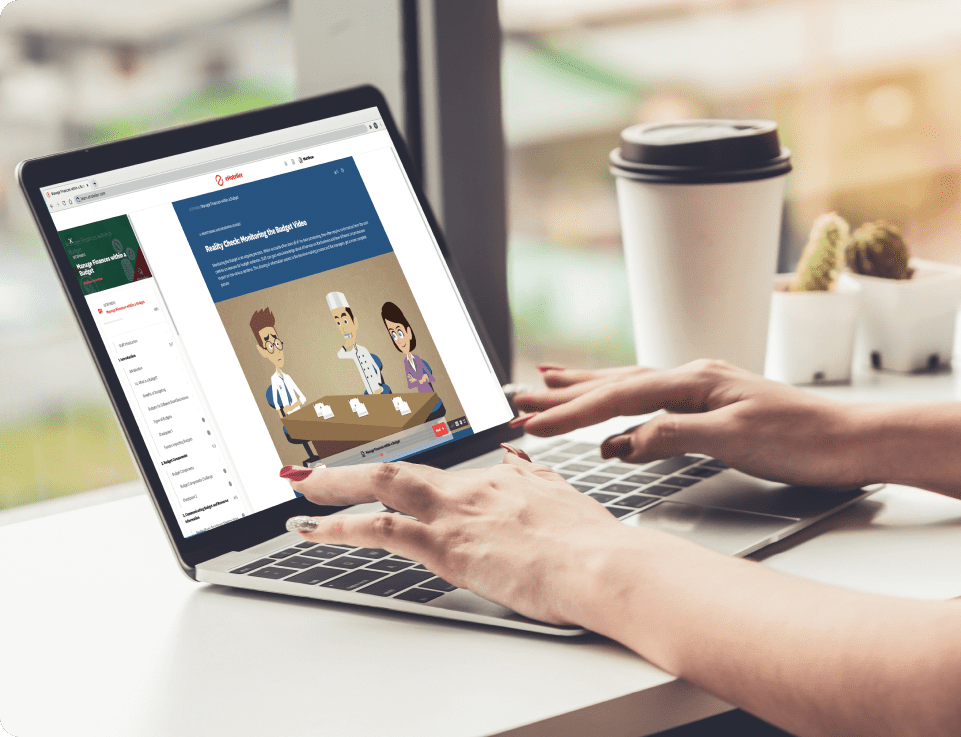 Course creation
Our integrated course creation solution enables you to use the same, intuitive and engaging authoring tools to move your existing training online. Slide templates ensure your courses are powerful, engaging, and maximise knowledge transfer.
Periodic checkpoints ensure learner retention is verified prior to progressing through each course, with completion quizzes providing validation of knowledge attained through the course. Supplement eHotelier industry best practise courses and certifications with your own, branded learning such as induction, service standards, operating procedures and marketing programs, a truly scalable and flexible enterprise solution.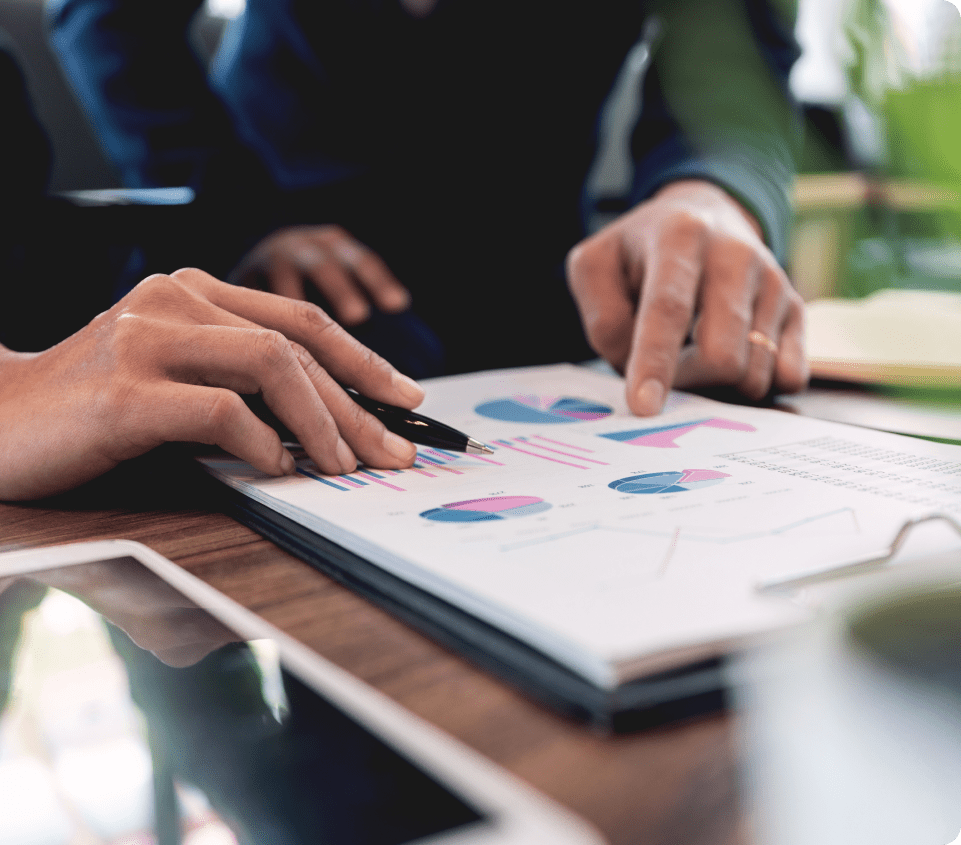 Calculate the benefits of eLearning
See how eLearning can boost your ROI and help your team to work smarter.