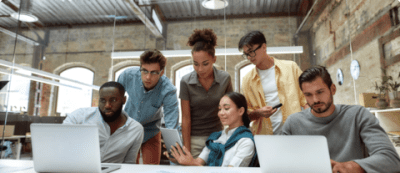 Over 200 courses
Developing your career online anywhere, anytime is a reality with 200 plus courses ranging from skills executive training
Learn More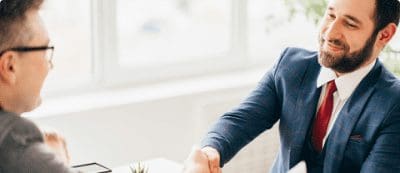 Certification credibility
Your professional development is recognised through endorsed certifications – from basic skills right up to our MBA.
Learn More
From our clients and students
I really enjoyed the courses about management and self reflection.
Very systematic and well-structured learning materials. Optimised learner experience overall!
At Lily Hotels we aim to provide the best experience for guests and clients at every touchpoint. eHotelier's CareerTrack program provides in-depth education and up-to-date industry best practices to assist our Sales, Marketing, Reservations, and Revenue teams to perform at their best, allowing us to take full advantage of the recovery of tourism.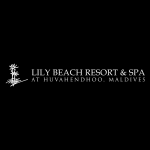 Group Director of Sales and Marketing
We have been working with eHotelier for over 3 years. The Enterprise Learning Program provides all properties around the world with online learning. The program allows us to set and develop our team to defined corporate benchmarks, from compliance to executive development. Equally, our team value the opportunity to grow their careers through the Swiss-Belhotel Academy to achieve their personal ambitions, at their own pace. Facilitation and management of the solution provide little overhead, in fact, it reduces traditional training time across the group significantly. Our culture has shifted from company enforced, to one of professional development, with flow-on effects to productivity and customer satisfaction.

Our partnership with eHotelier is a game-changer for the IoH. Our members now have a powerful learning tool at their fingertips, so they can learn wherever and whenever they want.
The IoH Academy reaches far beyond basic online exercises and entertainment, the coursework ensures learners are offered genuine background, context, depth and understanding.
Continued Professional Development (CPD) is essential for every hospitality professional to stay current and push their career forward and is the cornerstone of the Institute.

Head of Professional Development
Securing and retaining top-performing people is extremely difficult in the current environment. We have a very engaged team that is continuously looking to upskill and seek out ongoing career development pathways. The partnership with e-Hotelier helps keep our workforce motivated and Crystalbrook benefits from highly-trained, productive and efficient teams.
We see this as a long-term investment in our future leaders, which will also pay-off in customer satisfaction, operational efficiencies, and crucially, staff retention.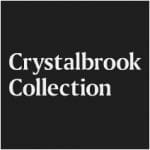 I am thank full to our management for providing this platform of eHotelier online courses to enhance our knowledge. These past few months have acted like a stepping–stone, helping me to understand the hospitality industry in much greater depth.
The course material in the Diploma in Hospitality Management was good and included step-by-step exercises. eHotelier did a great job of communicating and making it simple for better understanding. I think it's a very solid course. It taught me what I was looking to learn, and it was well organized and well-paced. I learned a lot and enjoyed every class during the course. I am looking forward to taking more courses in future!

eLearning has proved to be a very powerful tool to engage with our trainees during the Covid-19 pandemic. When we had to stop our face-to-face training, we experimented with a range of ideas that would allow us to both keep contact and continue to meet our trainees needs. The response to eHotelier's programmes has been remarkable, and our trainees have adapted well and are now much more adept in using the digital space.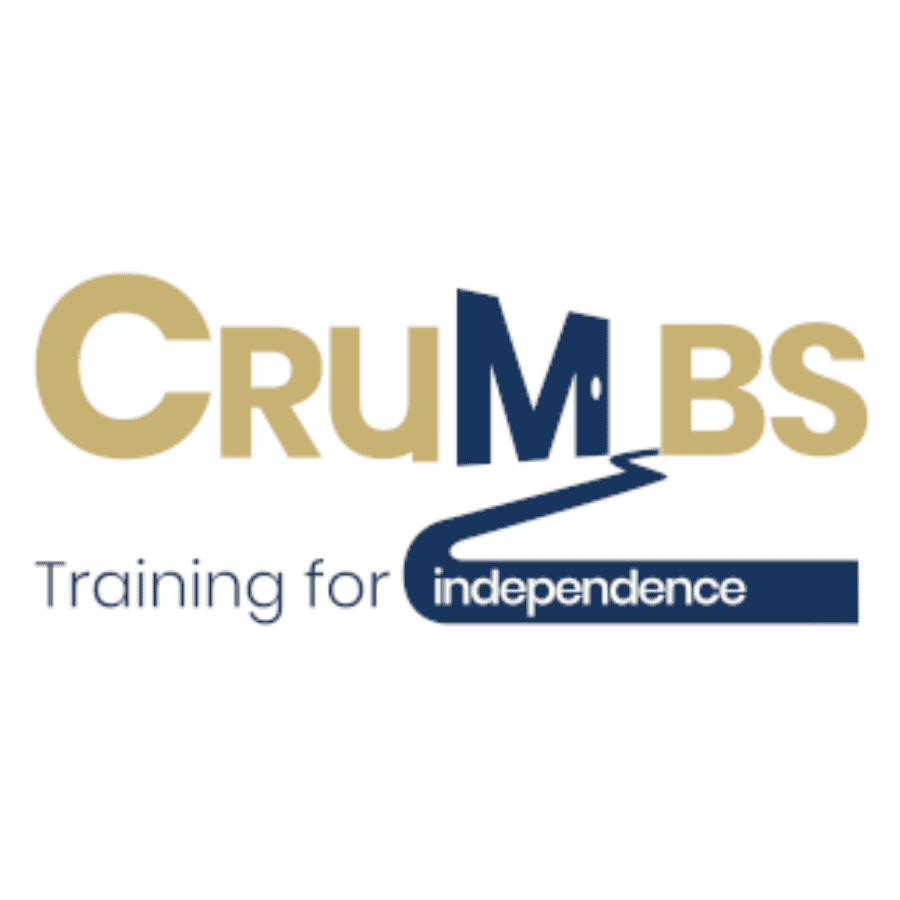 We're pleased to have joined forces with eHotelier to provide the sector with easily accessible courses that can immediately increase the skills, confidence and productivity of those working in the sector. Thanks to the easy on-demand access, delegates can learn from anywhere and on any device and crucially at a time convenient to them. They will then receive a certificate on completion of each course.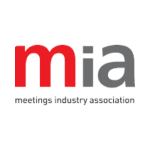 We pride ourselves on our people; by only selecting top talents and providing them with continuous professional development at all levels, we ensure that they, in turn, provide a first-class service to our guests. Our people are our best investment.

Very good and easy to understand
eHotelier's academic catalogue offers in-depth training in various fields of expertise in hospitality. It allows us to provide e-Learning roadmaps and certification programs to our Front Line staff to our General Managers. These roadmaps are helpful to assist in the professional development of our employees regardless of their geographical location. Our staff appreciate the opportunity to complete a certificate or diploma as an added benefit of working in our company. The free authoring tool is useful for developing our in-house e-learning modules that we can launch worldwide.
Nice courses, really refreshed me and I am so happy to have taken the courses.
Good course with information. Even though l had knowledge of the course modules l still learnt new information
I love your blogs and uptodate articles and use them in my advise and training work as voluntary hospitality and tourism PUM Netherlands advisor in Africa and Asia.
Very detailed but short and understandable.
Enjoy a lifetime of career
support with eHotelier

Daily updates from
industry leaders
Gain free access to insights from your industry's most respected commentators.

Stay updated on your industry
We encourage you to take time out to experience hospitality thought leaders at our specially curated events and conferences.

Current global career opportunities
Planning your career isn't just about finding your next job, it's about seeking opportunities. Use our careers listing to identify the skills you'll need to land your dream job.
Popular courses to inspire you today