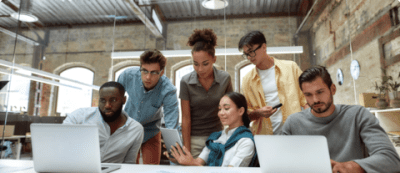 Over 200 courses
Developing your career online anywhere, anytime is a reality with 200 plus courses ranging from skills executive training
Learn More
Certification credibility
Your professional development is recognised through endorsed certifications – from basic skills right up to our MBA.
Learn More
From our clients and students
Excellent platform for learning – easy access & format for all employees, particularly with restrictions now in place with COVID-19!
Wonderful and knowledgeable training,
especially during these tough times!
Thank you so much for the continued support, especially
in such a challenging period worldwide.
The course was simple, straight forward
and easy to follow and great that it was customized for the industry.
I have done several courses and this version of training
was the best I've seen for all staff.
Very concise, relevant, and insightful material.
Enjoy a lifetime of career
support with eHotelier
Popular courses to inspire you today