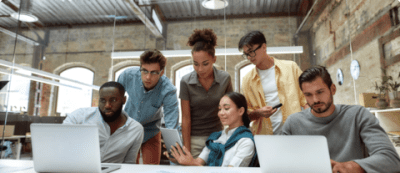 Over 200 courses
Developing your career online anywhere, anytime is a reality with 200 plus courses ranging from skills executive training
Learn More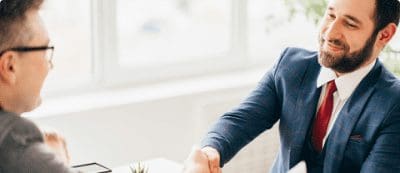 Certification credibility
Your professional development is recognised through endorsed certifications – from basic skills right up to our MBA.
Learn More
Enjoy a lifetime of career
support with eHotelier

Daily updates from
industry leaders
Gain free access to insights from your industry's most respected commentators.

Stay updated on your industry
We encourage you to take time out to experience hospitality thought leaders at our specially curated events and conferences.

Current global career opportunities
Planning your career isn't just about finding your next job, it's about seeking opportunities. Use our careers listing to identify the skills you'll need to land your dream job.
Popular courses to inspire you today