The industry's future skills needs.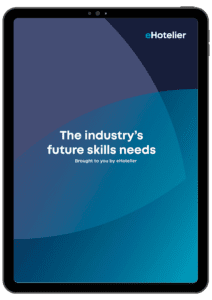 Why skills are so important to the future of the industry.
With the hospitality industry navigating uncharted territory in a post-pandemic world, eHotelier's Skills Survey has tackled an important question:
What skills will our dynamic field need to thrive, and what education and training paths can help equip us?
As we look towards the future with hope and possibility, let's explore how empowering ourselves — developing new talents or flexing existing ones — could provide insightful solutions.
Thank you to our valued global partners: