It's not where you are now,
it's where you're going that counts!
Take the first step on the path to your future!
Supporting hotel professionals throughout their careers
Career advancement within your reach.
CareerTrack
A comprehensive program that covers everything from basic skills development to executive leadership. With CareerTrack, you can be sure that you and your team are always learning and progressing in your careers.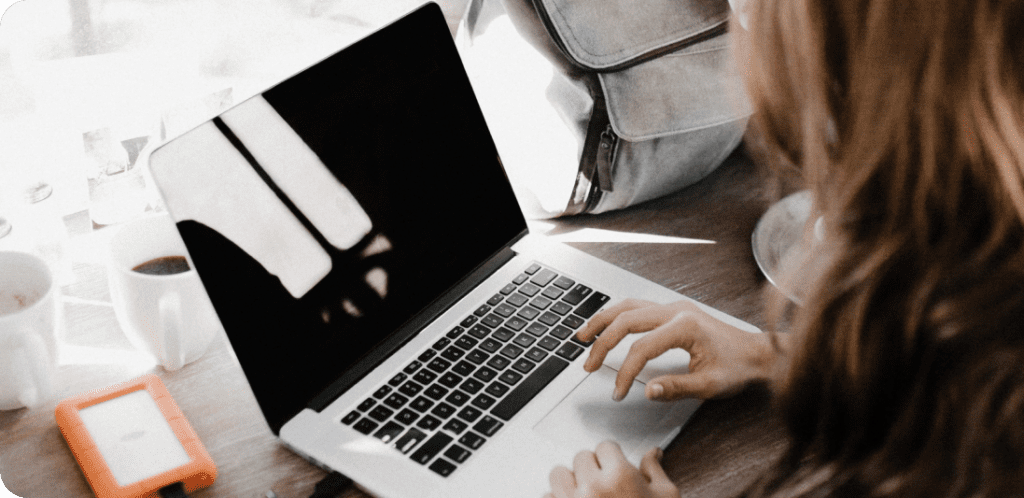 eCampus
eCampus is the perfect solution for busy teams who need to get training done quickly and efficiently. Get started today and see the difference eCampus can make for your team.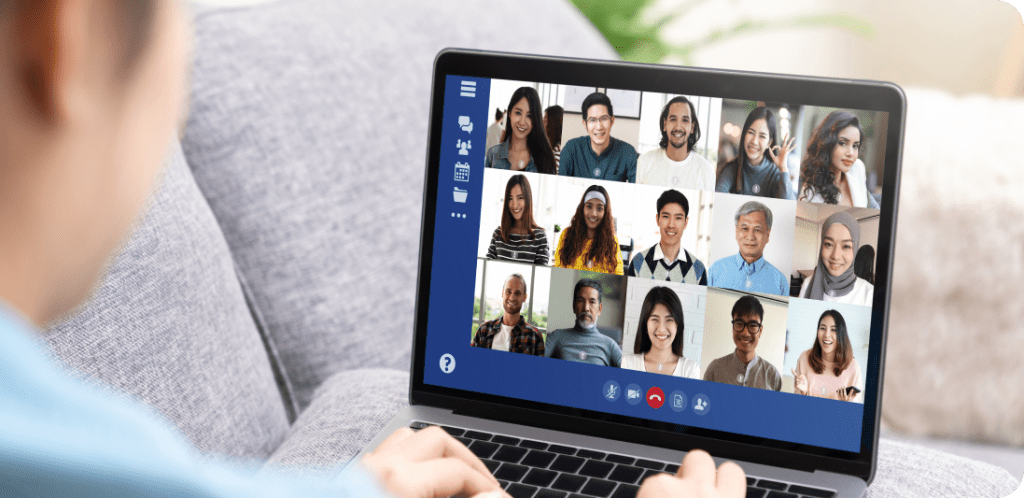 Courses
Take your business to a new level with our flexible enterprise solutions curated to your organisation's unique requirements.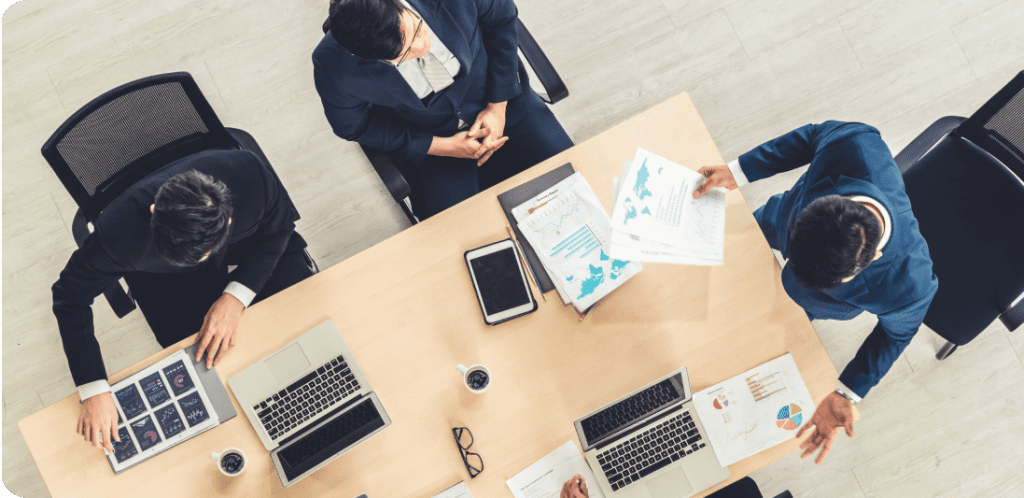 Happy to be hiring again, but faced with new staff to train ASAP?
Rapid Onboarding Packages
Whether you need assistance with Front of House onboarding, or specific training for Housekeeping or Food and Beverage staff, our online courses will get your new recruits up to speed fast with 5 essentials courses for as little as $9.50 per learner.
Five courses for each package have been selected to assist to onboard, up skill and have your new team members confident and productive right away.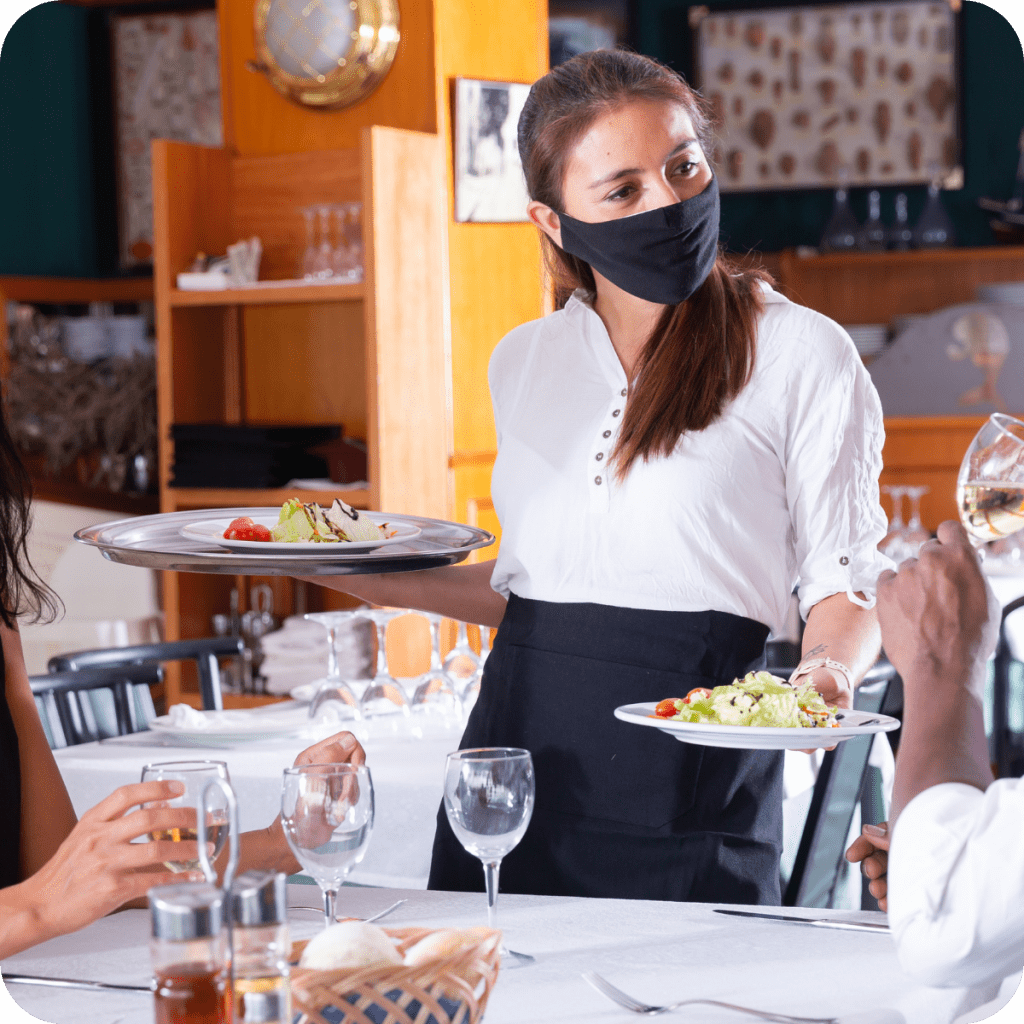 Enjoy career-long benefits