Supporting hotel professionals throughout their careers
Career advancement within your reach.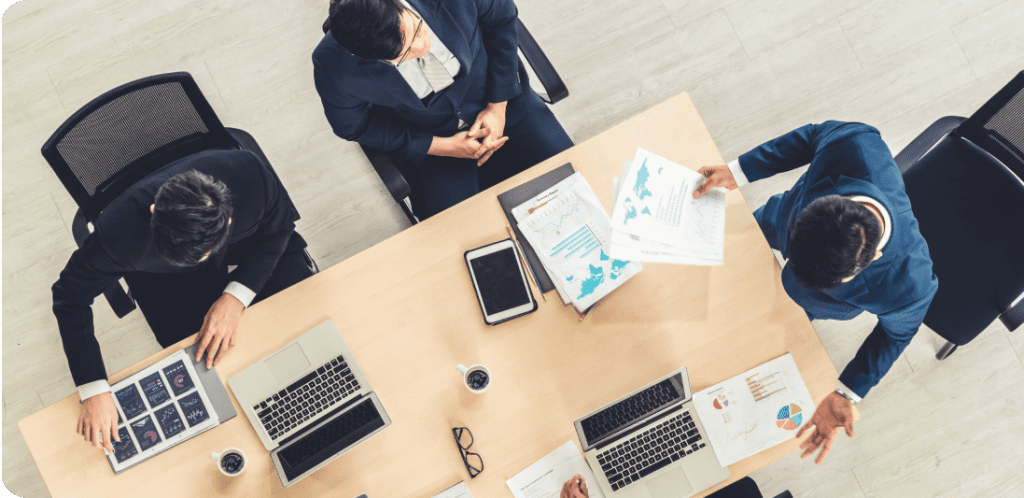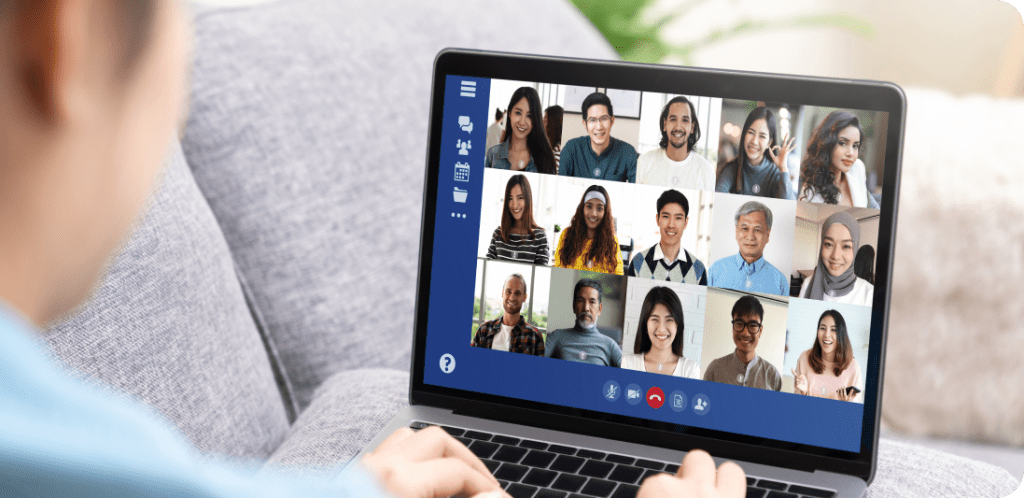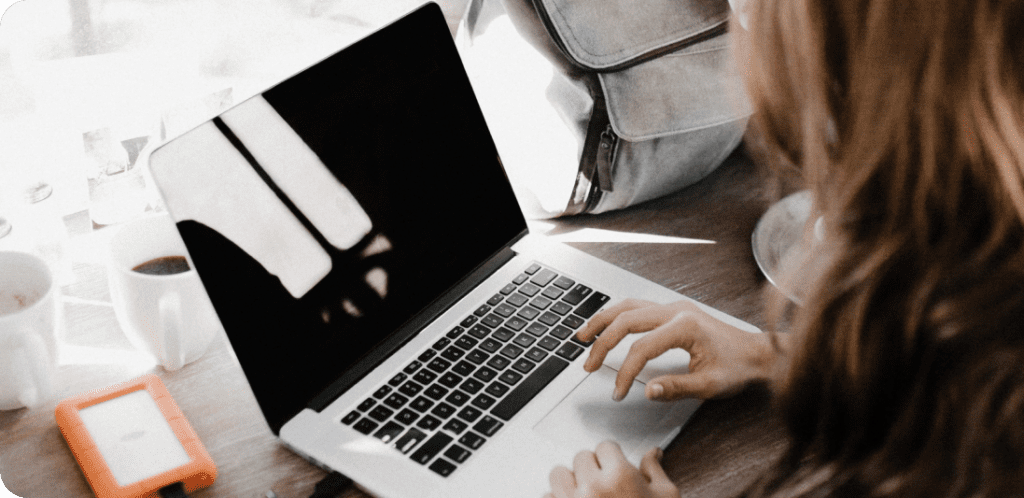 Happy to be hiring again, but faced with new staff to train ASAP?
Rapid Onboarding Packages
Whether you need assistance with Front of House onboarding, or specific training for Housekeeping or Food and Beverage staff, our online courses will get your new recruits up to speed fast with 5 essentials courses for as little as $9.50 per learner.
Five courses for each package have been selected to assist to onboard, up skill and have your new team members confident and productive right away.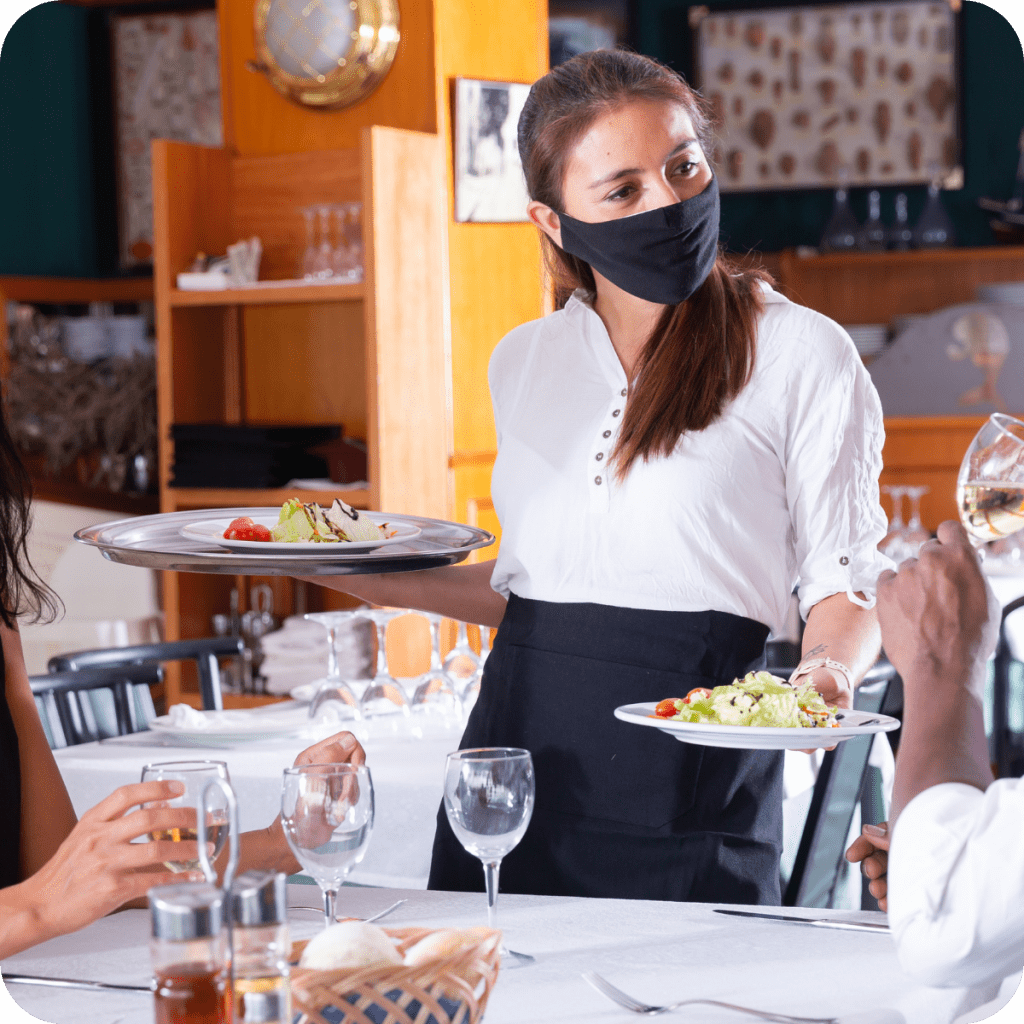 Enjoy career-long benefits