Supporting hotel professionals throughout their careers
eHotelier is #1 in online hotel training
Career advancement within your reach.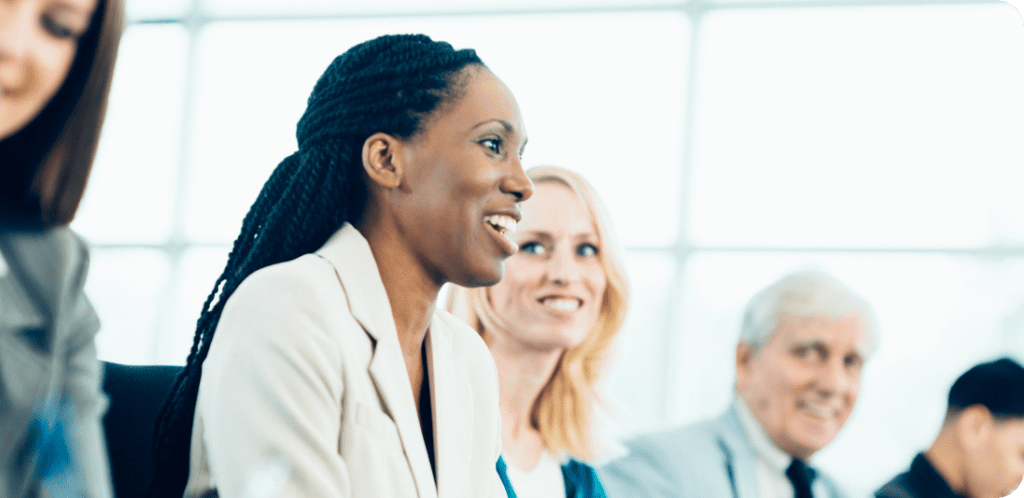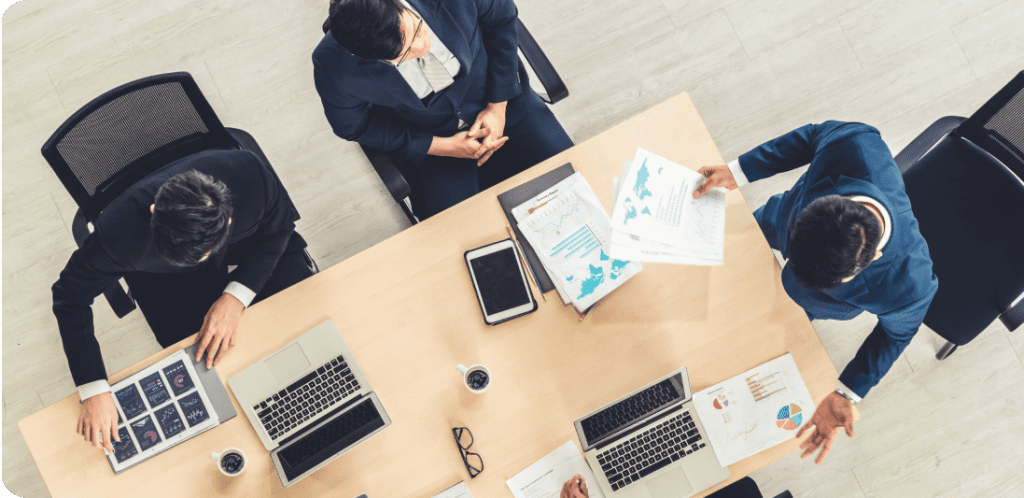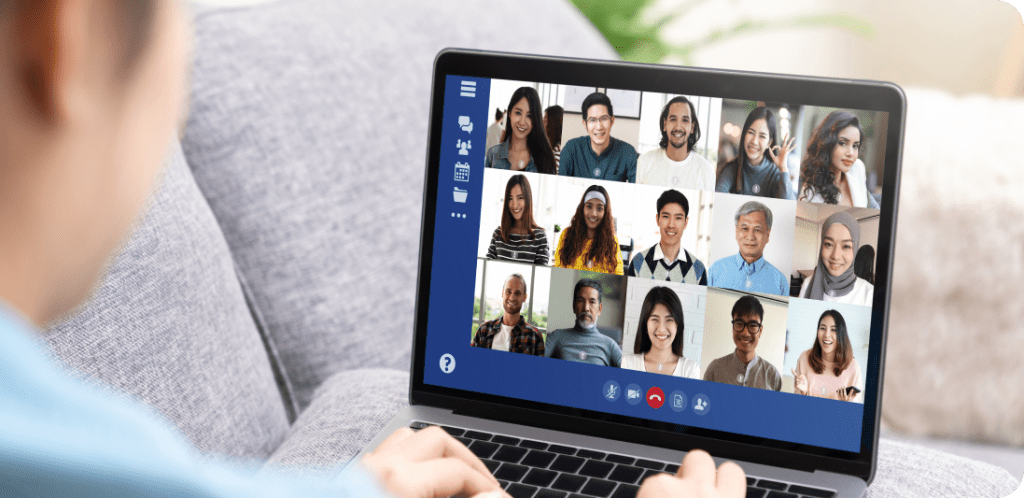 Meet your fellow learners…
You are not alone in your career journey.
Excellent platform for learning – easy access & format for all employees, particularly with restrictions now in place with COVID-19!
Wonderful and knowledgeable training,
especially during these tough times!
Thank you so much for the continued support especially
in such a challenging period worldwide.
The course was simple, straight forward
and easy to follow and great that it was customized for the industry.
I have done several courses and this version of training
was the best I've seen for all staff.
Very concise, relevant, and insightful material.
Fulfil your career aspirations.
Progress your career with eHotelier today.
Enjoy career-long benefits