Easier, smarter hotel training.
The online learning ecosystem supporting every team member.
Train Your Team.
Grow Your Business.
Access training and development programs that can be used by any hotel, anywhere in the world.
Boost Retention + Reputation
Offering training will help your hotel to attract great people, keep them and make sure they do their job well.
Upskill your team with industry-specific training
eHotelier is a leading online education provider for the hotel industry.
End-to-end hotel team member training and development programs.
CareerTrack is a professional development framework supporting aspiring hospitality leaders' continual growth.
The short courses available through this program build to certifications at all levels and across all departments of a hotel's organisational structure.
Components cover onboarding essentials, executive certifications and core electives. Create your own courses and access dashboards for simplified tracking and reporting.
Train your team under your brand
eCampus is the perfect solution for busy hospitality teams who need access to fast, effective training.
Create a more consistent experience by taking our existing learning management system and white labelling it to fully integrate with your branding and messaging.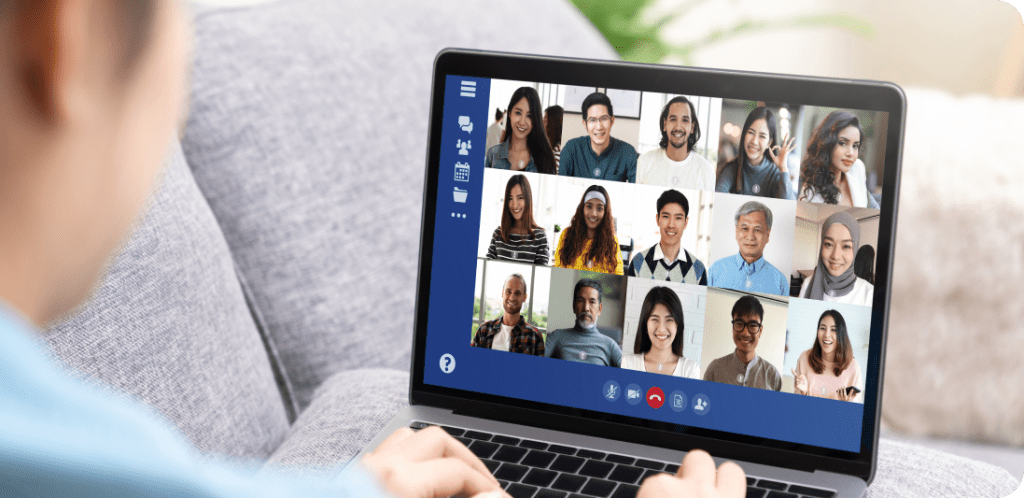 Take your business to a new level with flexible enterprise training solutions curated to your unique requirements.
This solution offers online training courses for hotels in Australia, Singapore, the USA and other countries worldwide.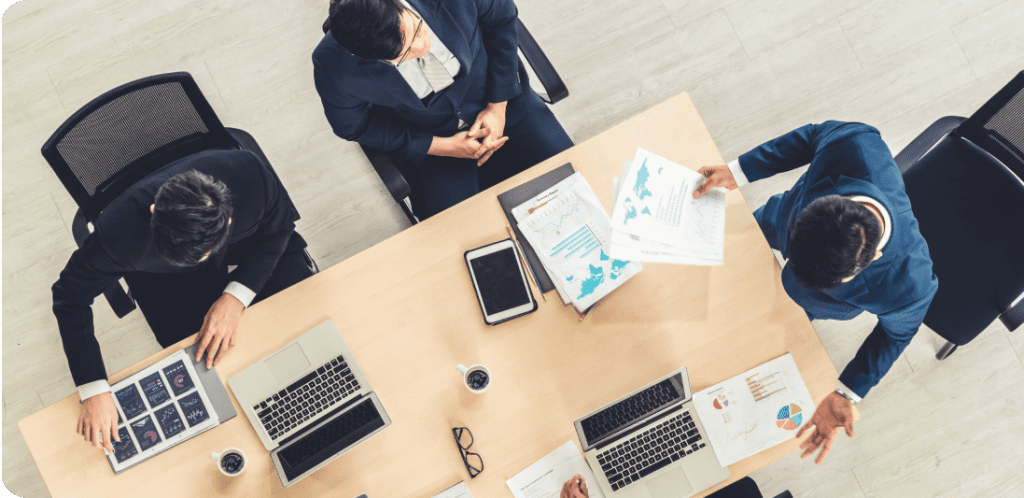 Happy to be hiring again, but need to train your team ASAP?
Our solutions will help you develop a better performing team, sooner.
Rapid Onboarding Packages
Whether you need assistance with Front of House onboarding or specific training for your Housekeeping or Food and Beverage team, our online training courses will get recruits up to speed fast.
Training costs as little as $9.50 per learner.
Each package contains five courses that can be leveraged to assist with onboarding, upskill individuals and ensure new team members are confident and productive from day one.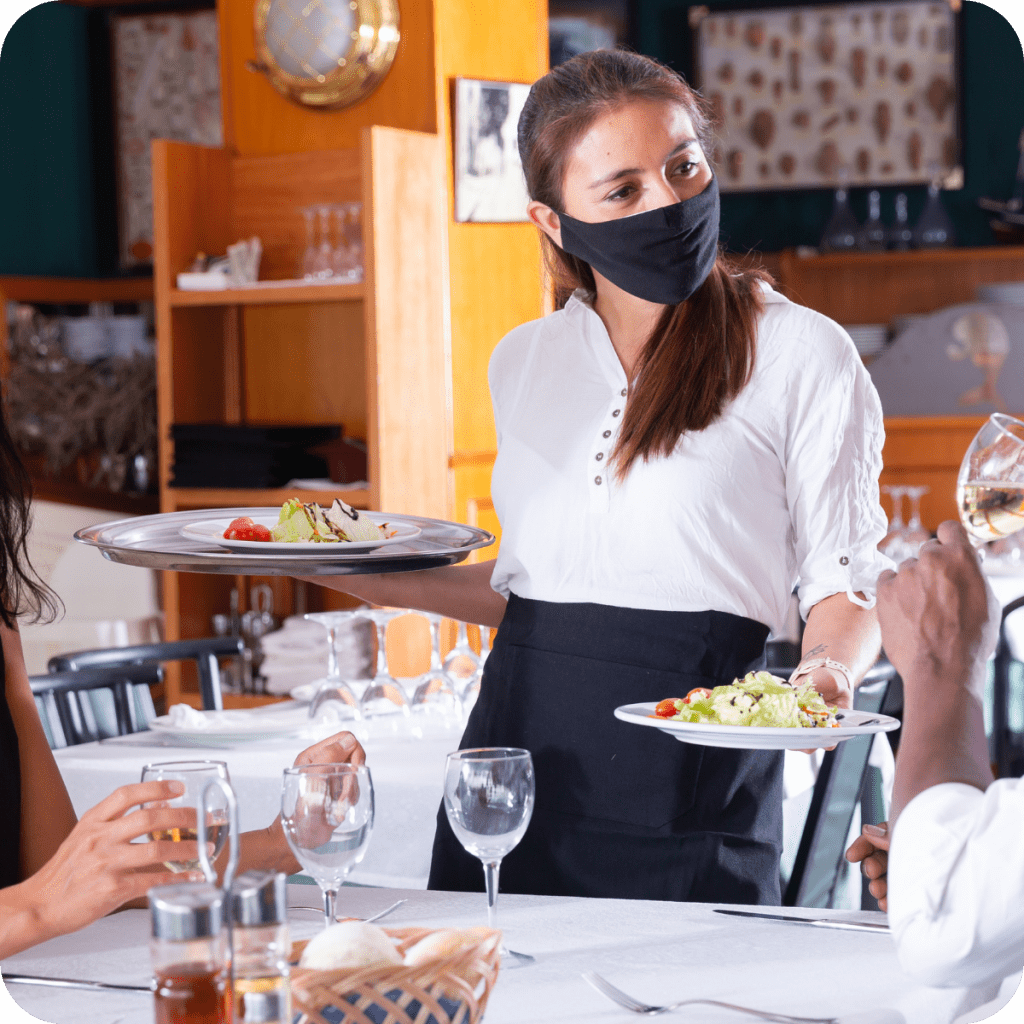 Hotel and Hospitality News for Professionals
Want to progress your career in the hotel industry?