Created by experts, curated by academics,
and recognised by the global hospitality industry.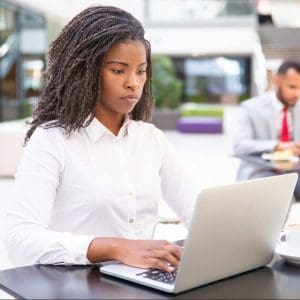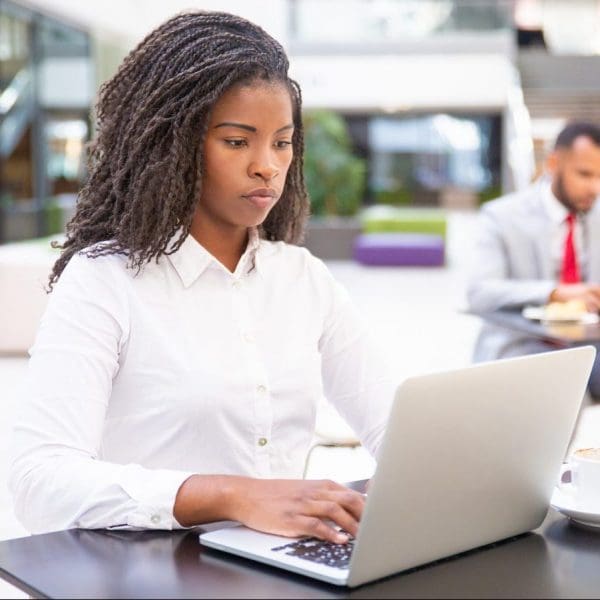 Access customisable hospitality training modules
Verified to academic standards
Globally recognised courses
Expand your training capabilities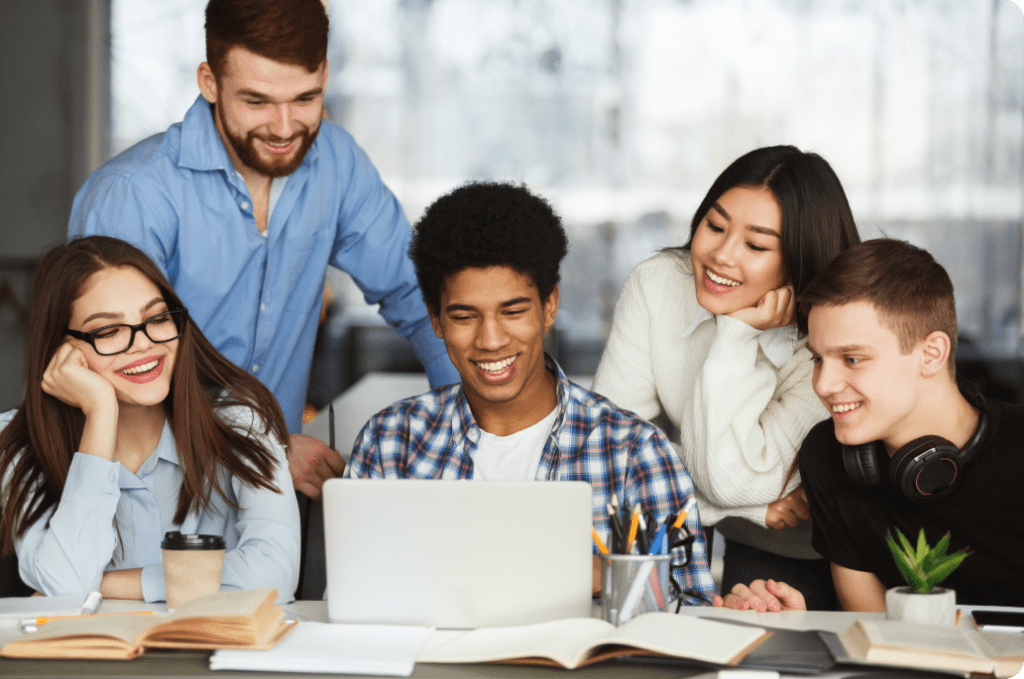 Add Online Learning
to your curriculum
eHotelier offers an extensive academic catalogue that is aligned to your curriculum so you can offer:
Blended learning that motivates study
Vocational to C-Suite and Executive courses
World-class hospitality training your team will love
Want to offer training for the hotel industry?
eHotelier makes it easy. Contact us to learn more about training hotel teams anywhere in the world.