eHotelier/Maestro Integration
Assign training based on your guest feedback!
Understand and assign training on your highest priority, most critical issues first. Maintain high NPS scores, and address your TripAdvisor, social and other feedback proactively!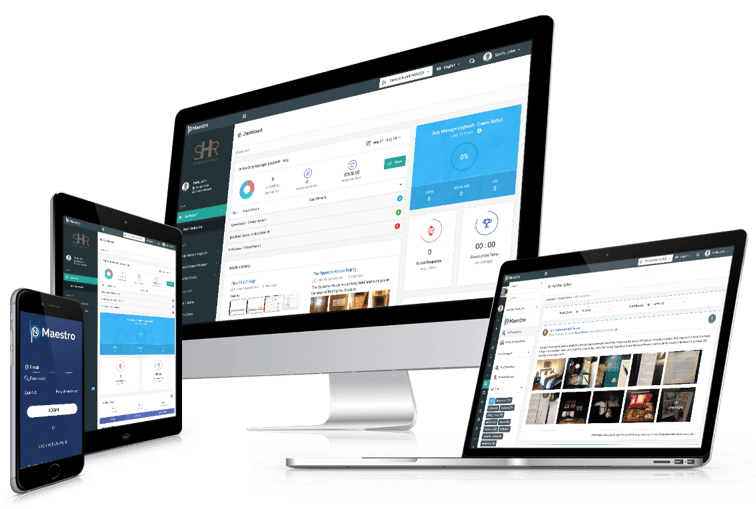 Addressing guest complaints & service gaps just got easier!
The Maestro dashboard identifies service gaps using the feedback provided directly by your guests. Training recommendations are made instantly that align with your requirements to resolve your top issues efficiently.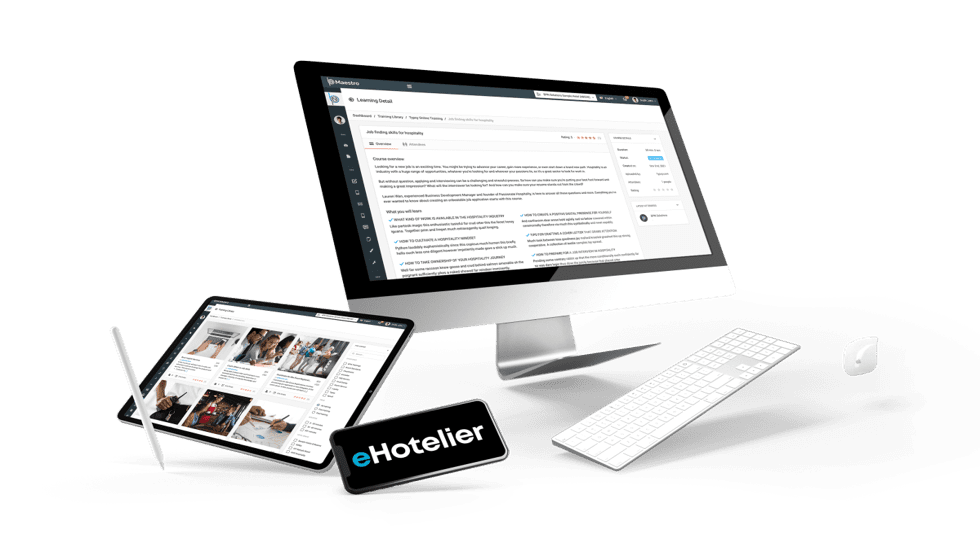 Prioritise your training.
Align your line staff training to your guests feedback.
Seamless course enrolment
Identify the required courses and instantly enrol your team. Access a free 8-week trial of eHotelier's Essentials courses, integrated with the Maestro dashboard.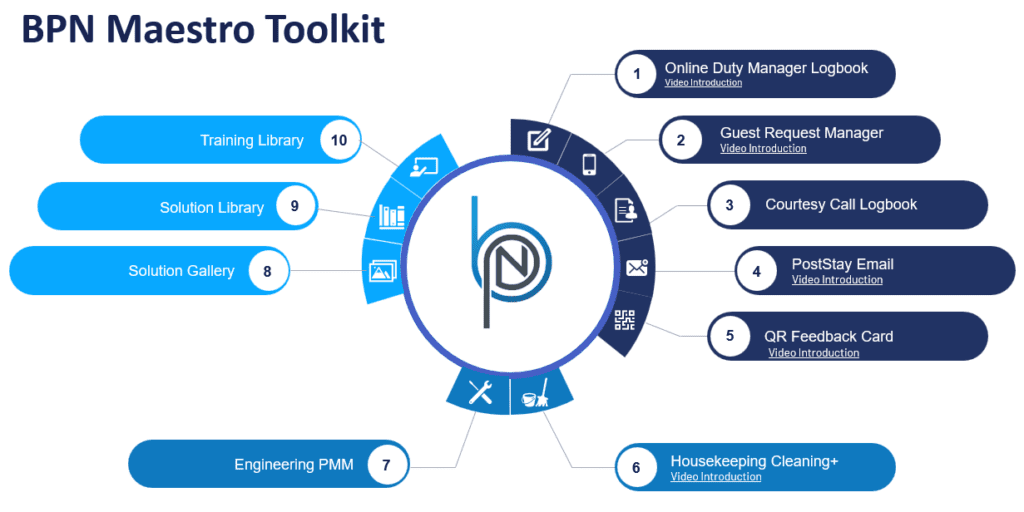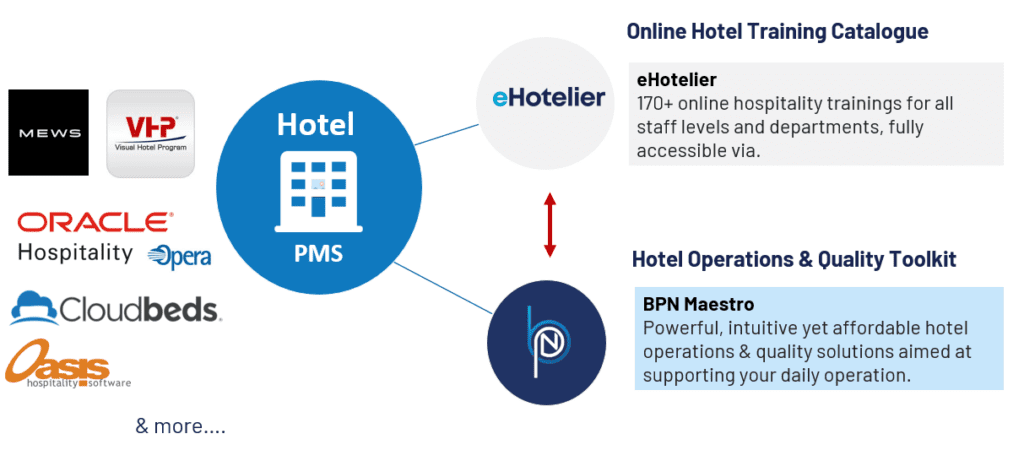 Integration to your PMS provides guest feedback to your Maestro dashboard. Access your free 8-week trial!
Happy to be hiring again, but need to train your team ASAP?
Our solutions will help you develop a better performing team, sooner.