Apple's privacy changes are here, are you ready?
Webinar: Wednesday October 27, 2021
Time: 12:00 midday UK time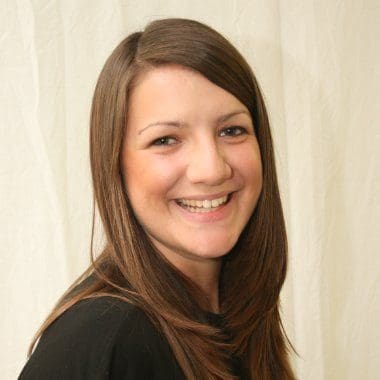 Nicki Graham
VP, Marketing,
Cendyn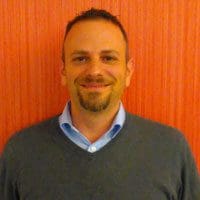 Robert Schimmel
VP, Product Management,
Cendyn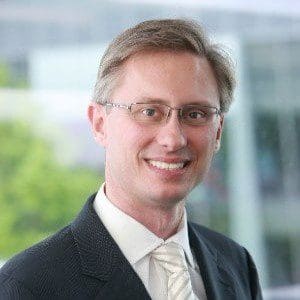 Matthew Stephens
Managing Director,
eHotelier
Learn how to adjust your marketing strategy in line with Apple's privacy changes.
A new era of consumer privacy protection has begun and Apple is leading the charge by giving users even more control over how their data is shared. The company's recent iOS 15, iPadOS 15, and upcoming macOS Monterey updates include a Mail Privacy Protection feature, which masks the user's IP address and prevents marketers from knowing if and when their emails were opened. Apple also recently allowed users to block its Identifier for Advertisers (IDFA), while Safari and Firefox, two of the world's most popular web browsers, have already begun blocking third-party cookies (with Google planning to do the same in 2023).
Apple's new privacy changes, along with the end of third-party cookies, will shape the future of email marketing in the hospitality industry. Hoteliers need to be aware of what is happening so they can adjust their strategies accordingly.
Please join us on October 27th, where Nicki Graham, Vice President of Marketing at Cendyn, and Robert Schimmel, Vice President of Product Management at Cendyn, will detail the impact of these privacy changes and how hotels can prepare for the challenges ahead so they can get back to the core of hospitality — creating meaningful relationships with their guests.
What you'll learn:
• What's next for email marketing following Apple's Privacy update
• The Apple Privacy changes your hotel needs to know about right now
• How privacy protection is changing email marketing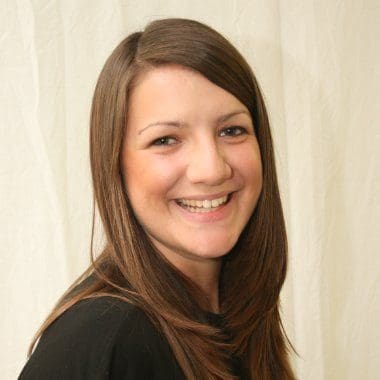 Nicola Graham
Vice President of Marketing, Cendyn
Nicola Graham is the Vice President of Marketing at Cendyn. She leads the global marketing and sales development teams to drive demand generation, brand awareness and maintain presence for Cendyn as the leading CRM, sales and revenue strategy provider for the hospitality industry.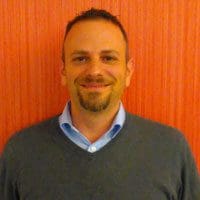 Robert Schimmel
Vice President of Product Managemet, Cendyn
Robert Schimmel, Vice President of Product Management, oversees the development strategy of Cendyn's hospitality products. Schimmel is responsible for balancing Cendyn's innovation schedule to successfully and consistently create the next generation of products. With over 10 years at Cendyn, Schimmel has grown with the company going from coder to executive.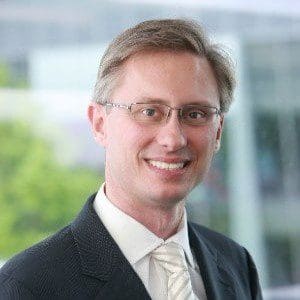 Matthew Stephens
Managing Director, eHotelier
Matthew Stephens, Managing Director at eHotelier leads the eHotelier team in providing continuous professional development solutions for current and aspiring hotel professionals globally. eHotelier provides educational insights through the daily newsletter, podcast channel and webinars, as well as online education through CareerTrack, a framework designed to support the continuous professional development of hoteliers at all levels, from skills to executive.