The secret sauce to driving direct bookings via your hotel's website
Webinar Recording From: Thursday 19 May 2022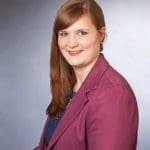 Emily Millman
Director
E-Commerce Production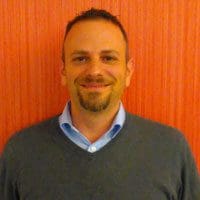 Robert Schimmel
VP, Product Management,
Cendyn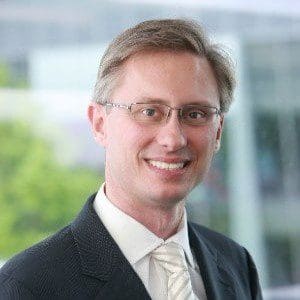 Matthew Stephens
Managing Director,
eHotelier
The secret sauce to driving direct bookings via your hotel's website.
At a time when hoteliers must do more with less, hotels are embracing rapid digitization and automation of products and services to keep up with ever-evolving consumer expectations. The challenges are especially acute in eCommerce as hotels confront major shifts in travel from business to leisure, the ongoing struggle to gain direct bookings, and the ability to target new types of guests in a competitive market with evolving stay preferences.
With advanced personalization and merchandising of the hotel shopping experience, hoteliers can target specific offers to website visitors based on their preferences and behavior. By implementing the right digital tools and tactics, hoteliers can quickly position themselves to drive guest engagement, loyalty, and profitable revenue growth via their direct booking channel.
Watch industry experts from Cendyn and eHotelier where you'll learn:
How to drive more direct bookings and revenue via your website
Ways to deliver the most personalized content and offers in the industry
The impact of leveraging first-party data
The true secret sauce of direct bookings: integration between your hotel's content management system (CMS) and customer data platform (CDP)
And more…!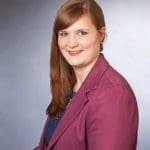 Emily Millman
Director of E-Commerce Production , Cendyn
Emily Millman, Director of E-Commerce Production, oversees a team of project managers that is responsible for the successful delivery of Cendyn's Ecommerce solution. She routinely consults with our customers on website projects and is active in defining our CMS Product Roadmap – sharing input and insight from customers & her own use. Her past and present clients have included hotel management companies Loews Hotels and Hard Rock Hotels, as well as mid and upscale properties, Pure Salt Luxury Hotels, Thompson Chicago, and Hotel ZaZa.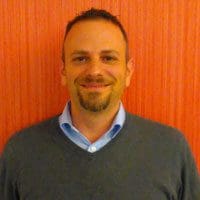 Robert Schimmel
Vice President of Product Management, Cendyn
Robert Schimmel, Vice President of Product Management, oversees the development strategy of Cendyn's hospitality products. Schimmel is responsible for balancing Cendyn's innovation schedule to successfully and consistently create the next generation of products. With over 10 years at Cendyn, Schimmel has grown with the company going from coder to executive.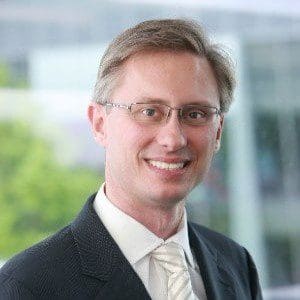 Matthew Stephens
Managing Director, eHotelier
Matthew Stephens, Managing Director at eHotelier leads the eHotelier team in providing continuous professional development solutions for current and aspiring hotel professionals globally. eHotelier provides educational insights through the daily newsletter, podcast channel and webinars, as well as online education through CareerTrack, a framework designed to support the continuous professional development of hoteliers at all levels, from skills to executive.